BUY ONLINE NOW
Highlights:
The Best Sold Chair – Giro with its breathable mesh back & curved shape of backrest will keep your body relaxed during the work hours.
Shipping:
Calculated at Checkout
FEATURED PRODUCTS
Highlights:
A True Classic – The Classic chair furnishes the executive office as well as meeting rooms with its sophisticated elegance. With a choice of frame finish, in chromed steel or matte black & aluminium coated finish, the design possibilities are endless.
Shipping:
Calculated at Checkout
LATEST NEWS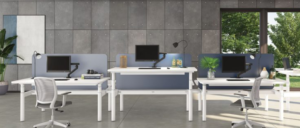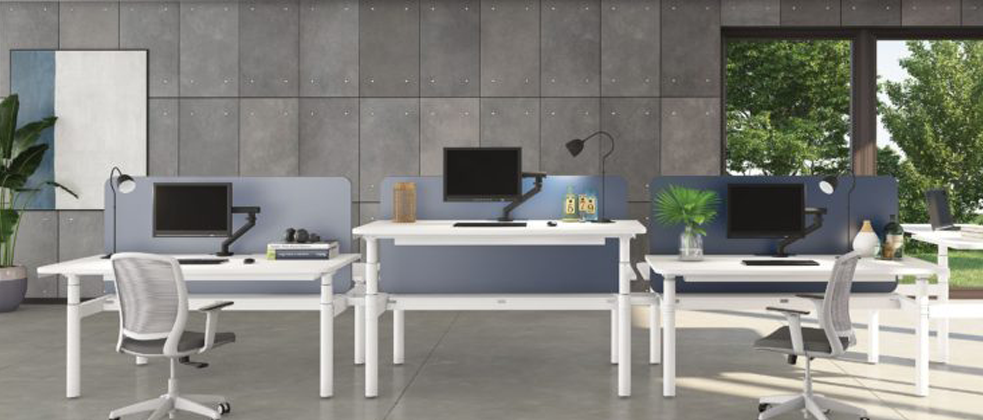 Standing Desks Help Beat Inactivity April 3, 2020 Sitting is the new smoking, we're told, and suddenly sit-stand desks are everywhere. And even though standing was initially advocated to help…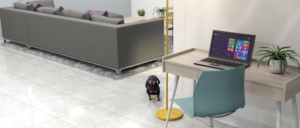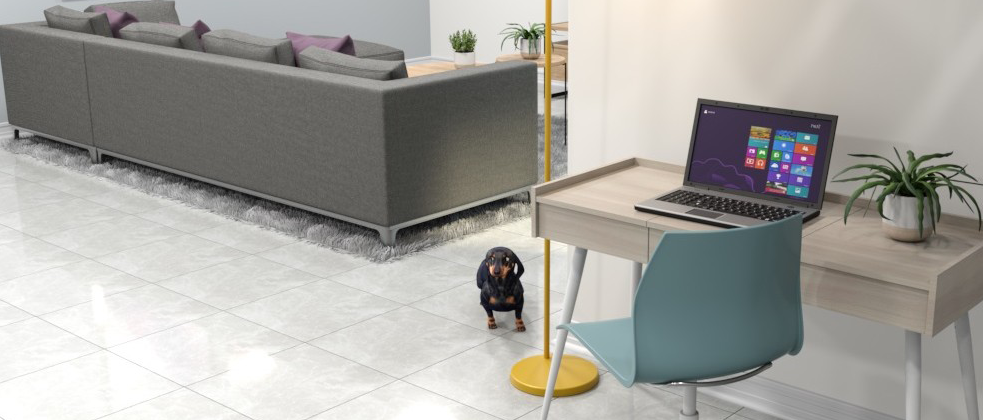 Changes in the Office April 30, 2020 The rapid shift of thousands of workers from offices to home-based working is creating big challenges for South African companies. Many are scrambling…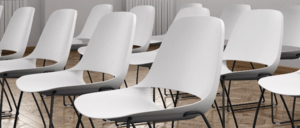 ECLIPSE NOV 30, 2020 Eclipse, with a vintage appeal, is a chair with a perfect balance between comfort and aesthetics. Its sleek wire base offers durability while remaining lightweight and…