[vc_row][vc_column][vc_column_text]
Changes in the Office
April 30, 2020
The rapid shift of thousands of workers from offices to home-based working is creating big challenges for South African companies. Many are scrambling to ensure vital business processes can continue to function and support daily activity.
The challenges stem from the fact that such a seismic shift in the way organisations function has never happened before. The pandemic has rewritten the rules and means new ways of functioning must be formulated and quickly put into action.
As well as physical and process changes, organisations and their staff must also go through a psychological shift. The concept of work will evolve from somewhere you "go" into something you "do". Location-independent functioning has suddenly become standard.
It's hard to believe such drastic change has come about in just a few short weeks. This rapid shift has meant companies do not have the luxury of planning and putting in place all the elements that would be required.
Now, faced with a lengthy period of potential disruption, businesses are figuring out just what needs to be done.
Many South African companies may already have in place the facilities needed to allow limited numbers of employees to work remotely. However, it is unlikely these measures can cope when all staff are suddenly working away from the office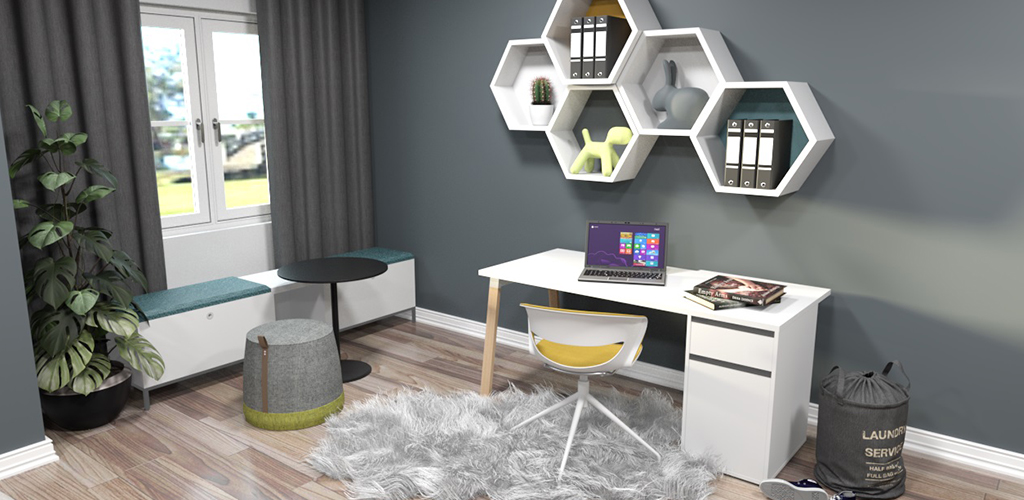 The next few months are going to be challenging for staff as they become used to a new world of remote working. The core processes that underpin day-today activities may have to evolve, but their importance will remain.
Having a system whereby staff can communicate with each other and in groups will be vital, as will a dedicated home office for each employee.
The world is in uncharted territory and conditions will continue to change. It is important for companies to encourage staff to adopt an agile frame of mind, so they are ready to cope with ongoing shifts in workflows and operations.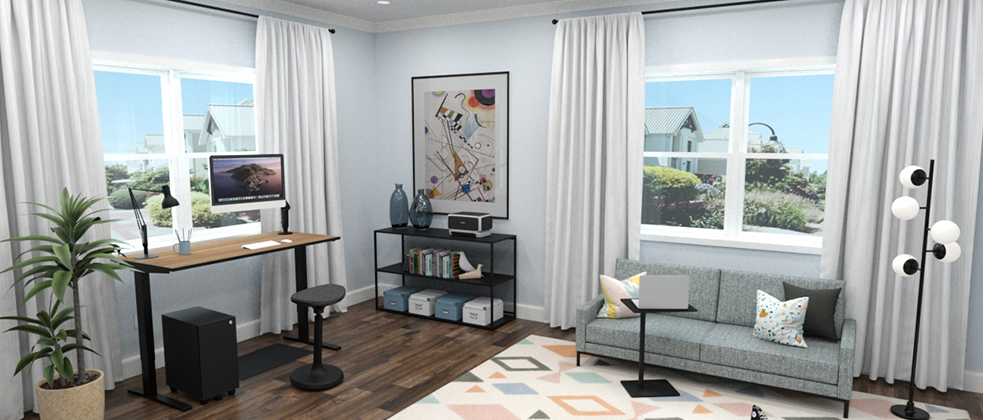 Part of that shift includes equipping employees with all the necessary tools so that they can carry on with work during this pandemic. While the shift to remote working has been swift, it may work so well that some businesses may even consider making it a more permanent way of working.
Even before Covid-19, the trend in experimenting with flexible and agile working arrangements was starting to gain momentum. Worldwide, companies were already moving away from the traditional open-plan office design to focus on developing spaces that are people-centric, collaborative and engaging.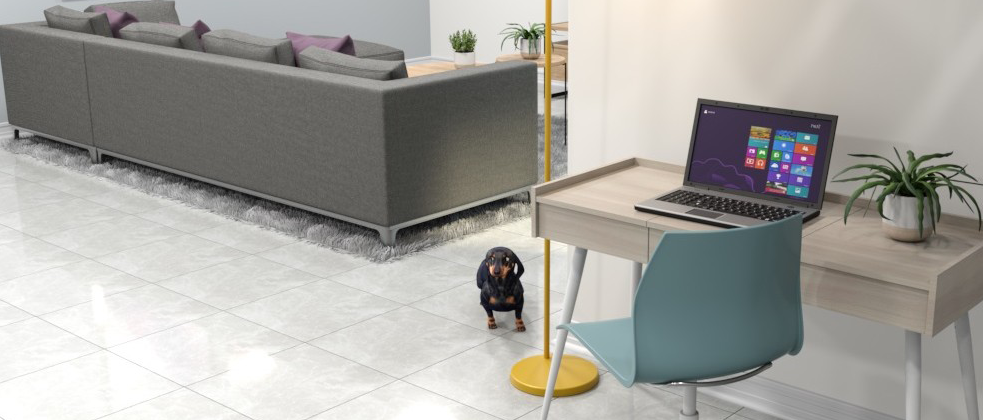 Many businesses will seize the opportunity to rethink their working arrangements and provide more flexibility to their employees than ever before.
Office furniture for agile spaces and suitable for home offices can be viewed www.cecilnurse.co.za[/vc_column_text][/vc_column][/vc_row]